eGov's open-source platform Digital Infrastructure for Governance, Impact & Transformation (DIGIT) provides reliable citizen services that require effortless collaboration between multiple stakeholders. Leveraging these capabilities, DIGIT Sanitation was created as a digital public infrastructure (DPI) that will address the core problems of the broken chain of custody from waste generation to safe disposal, and the non-availability of verifiable data at multiple levels, thus leading to improved sanitation systems.

The problems of sanitation are systemic, and cannot be solved without the cooperation, and collaboration of all stakeholders with a common shared understanding and a willingness to collaborate and contribute. DIGIT Sanitation started with Faecal Sludge Management (FSM) as our first solution area in sanitation in the Indian state of Odisha. It focuses on providing visibility into the sanitation value chain through real-time data generation. This tech infrastructure has been made freely available for individuals, communities, businesses, and government bodies to co-create innovative solutions in FSM.
The DIGIT FSSM platform was piloted in three ULBs in Dec 2021 and was rolled out across 36 Urban Local Bodies across the Odisha state in Sep 2022. Towards the vision of zero untreated waste in Odisha, the SUJOG Fecal Sludge Management (FSM) platform built on DIGIT was rolled out across 36 Urban Local Bodies in Sep 2022. Now people like Sulochana, a member of the Jeevan Jyoti ALF SHG and a call centre operator, and Laxmipriya Sahu, a Feacal Sludge treatment plant operator, can now easily log in citizen requests for Septic Tank Cleaning.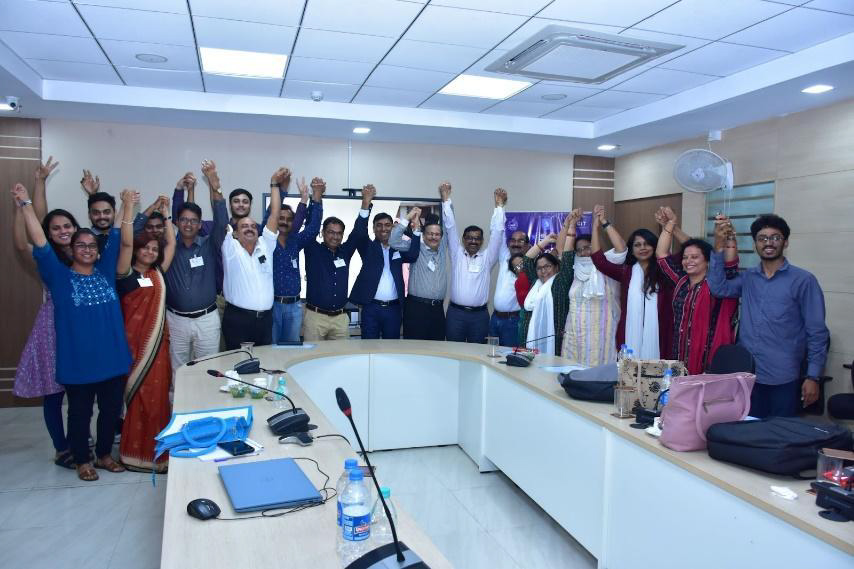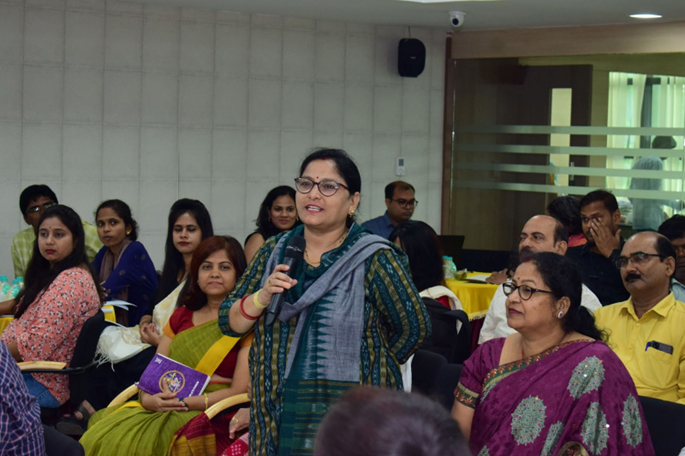 In partnership with Odisha Water Academy, Bhubaneswar (OWA), and EY, eGov Foundation conducted capacity-building sessions for 33 Urban Local Bodies (ULBs) as part of the SUJOG – Faecal Sludge and Septage Management (FSSM) rollout. Master trainers appointed by the OWA ensured all 100 end users undergo thorough hands-on experience on the platform usage. SUJOG – FSSM, leveraging the capabilities built by DIGIT DPG, tries to address the core problems of the broken chain of custody from waste generation to safe disposal, and the non-availability of verifiable data at multiple levels, leading to improved sanitation systems.

SmartSwachh Odisha Powered by DIGIT DPG enables
Easy Access to FSSM Services

Tracking and Management of FSSM operations

Compliance and Monitoring through One View Dashboard