November 2, 2023 : In a collaborative effort, eGov Foundation, in partnership with Arghyam India and the Jal Jeevan Mission, hosted a symposium at the esteemed Indian Institute of Management Bangalore on November 2023. The event, titled "Ensuring Sustainability of Rural Drinking Water Systems," provided a platform for key stakeholders to come together, share insights, and chart a course towards long-term viability for local water supply infrastructure in rural areas.
The symposium saw a diverse range of participants, including government officials, water resource experts, academics, and community leaders, all of whom gathered to engage in shared learning, problem-solving, and collaborative efforts to address the challenges faced by rural drinking water systems.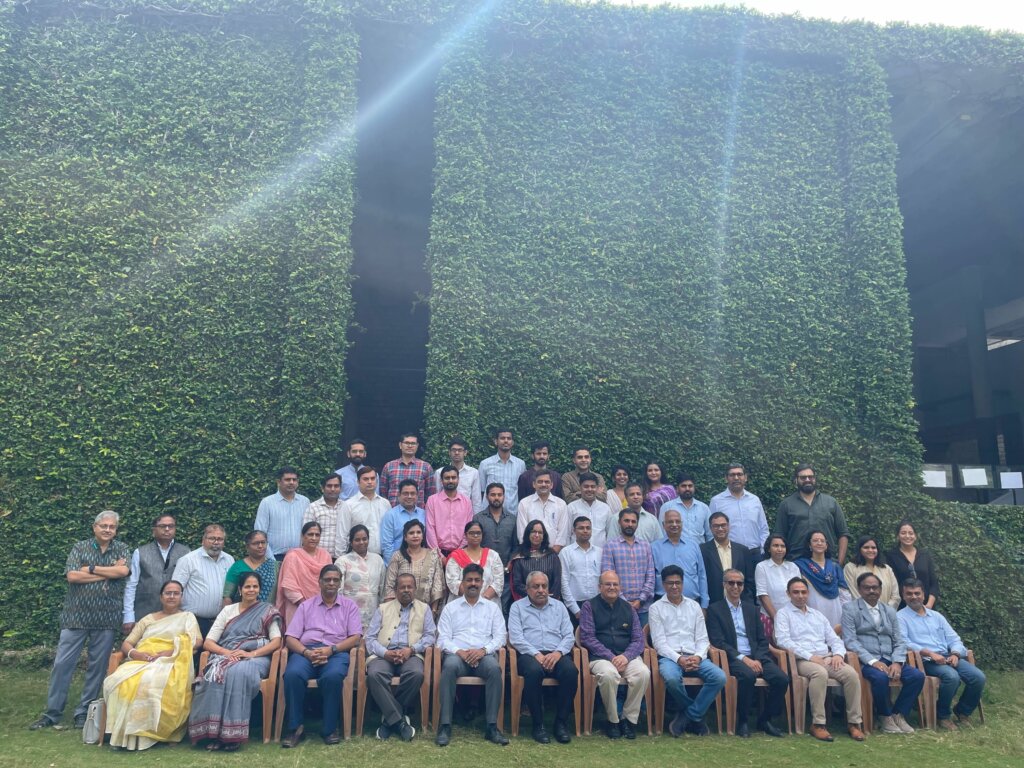 During his concluding remarks, eGov's CEO, Viraj Tyagi, emphasized the importance of shifting the equilibrium in the context of tackling complex issues. He noted that continuous progress in the right direction is essential to bring about positive change, a sentiment that resonated strongly with the themes of the symposium.
The heart of the symposium lay in the collaborative nature of the discussions. Partners eGov, Arghyam India, and the Jal Jeevan Mission joined forces to create a platform for synergistic learning and problem-solving. By combining knowledge, resources, and expertise, the event demonstrated the potential for transformative change when different stakeholders unite for a common purpose.
A key highlight of the event was the presentation of case studies from various contexts, each offering valuable insights into the sustainability of rural drinking water systems. The case studies touched upon essential aspects, including community ownership, social behavioural change, operational and financial sustainability, and collaborative governance. These themes underscored the collective efforts of the partners in shifting the balance toward sustainable solutions for rural drinking water infrastructure.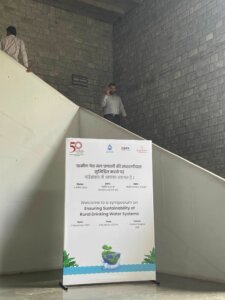 This symposium marked a significant milestone in eGov's partnership with academia and other organizations dedicated to addressing water supply challenges in rural areas. By fostering collaboration, sharing knowledge, and pooling resources, the event provided hope and inspiration for future endeavors that will positively impact the lives of those who rely on rural drinking water systems.