Ensure zero untreated waste in 1,000 habitats in 1,000 days by
catalysing open digital ecosystems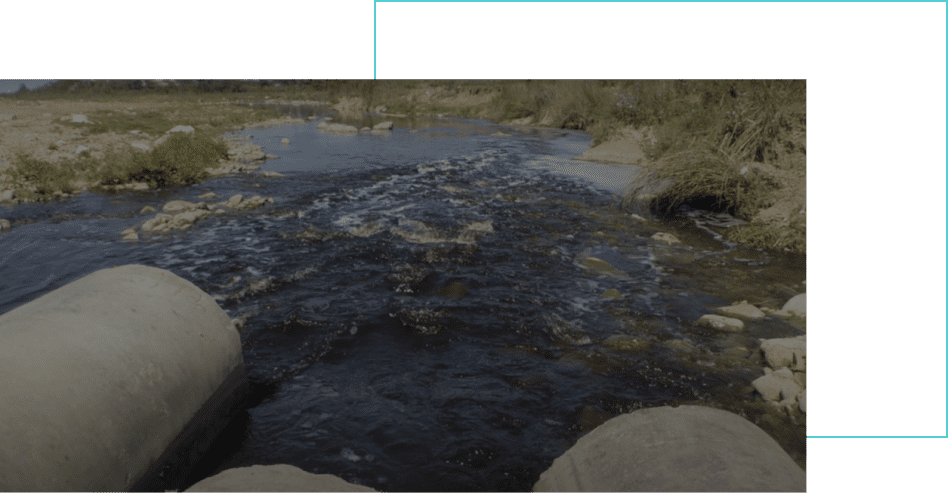 Envisioning


a new way of sanitation
The sanitation mission at eGov aims to make its vision of "zero deaths, disease, and environmental contamination resulting from poor sanitation​" a reality for every citizen in the global south, by progressively reforming the current sanitation systems which fail to deliver against this vision. At the core of all systemic challenges, there are a few problems that hinder a systemic change, limit someone from bringing a change, or cause the system to collapse. The sanitation mission aims to address that.
To realise our vision, we created the Digital Infrastructure for Sustainable and Healthy Habitats or DISHHA, an open digital platform for multiple waste streams in sanitation.
Lodge a cesspool clearing request online.

Pay for the service (pre-pay or post-pay) online or at the counter.

Check the status of requests online and receive SMS updates.

Provide feedback on the quality of service received.
Desludging operators (DSOs):
Receive details of the citizens to assign vehicles and deliver service.

Collect payment in case of post-payment flow.

Update the status of the service request.
Update vehicle entry details at the plant.

Update sludge volumes disposed of.
View all requests in the inbox and take appropriate actions (such as collecting payments, rejecting/approving requests, and assigning DSO/vehicles).
Maintain a registry (database) of DSOs and assign them requests.
Monitor the SLAs and performance of the DSO using dashboards.
ULB EOs and state leadership
Track the performance of desludging operators within the ULB based on defined KPIs.

Compare the performance of all ULBs and data-driven decision-making reports using dashboards.
eGov Foundation signed an MoU with the government of Odisha on November 21, 2019, to provide its open source platform DIGIT to the Department of Housing & Urban Development to operate and use the platform for e-governance of its urban local bodies (ULBs) and other departments. 
eGov Foundation partnered with the Scaling City Institutions for India (SCI-FI) team at the Centre for Policy Research (CPR) to discover the potential of digitisation of the faecal sludge management (FSM) value chain in India. The two organisations set up a joint six-member team in June 2020 to deepen the understanding of the value chain and various operational models of FSM in practice in the country and brainstorm a solution using the platform-thinking approach. The two organisations jointly identified Odisha as a potential candidate to pilot the first phase of the FSM solution built on the platform. On December 13, 2021, the pilot was rolled out in three ULBs: Dhenakanal, Berhampur and Balasore in Odisha.
Present in

69 urban local bodies
Going forward, the focus is on a statewide scale-up in Odisha across all 118 faecal sludge treatment plants.
We are a group of thinkers, doers, and catalysts who use technology and work with all actors in the ecosystem to resolve real-world problems. We are looking for people who share the same passion and excitement to change the world!