Like the foundation for all architectural marvels, the half-life of the work we do at eGov is much longer than the average duration that we spend working on it at eGov.
This is how an eGov family member recounted his experience of having worked and having driven impact at eGov so far. It was the celebration of 20 years of our founding. It was also a reason for the whole eGov family, both current and former, to come together to retell all those stories that brought us together, reminding us of the reason why we do what we do.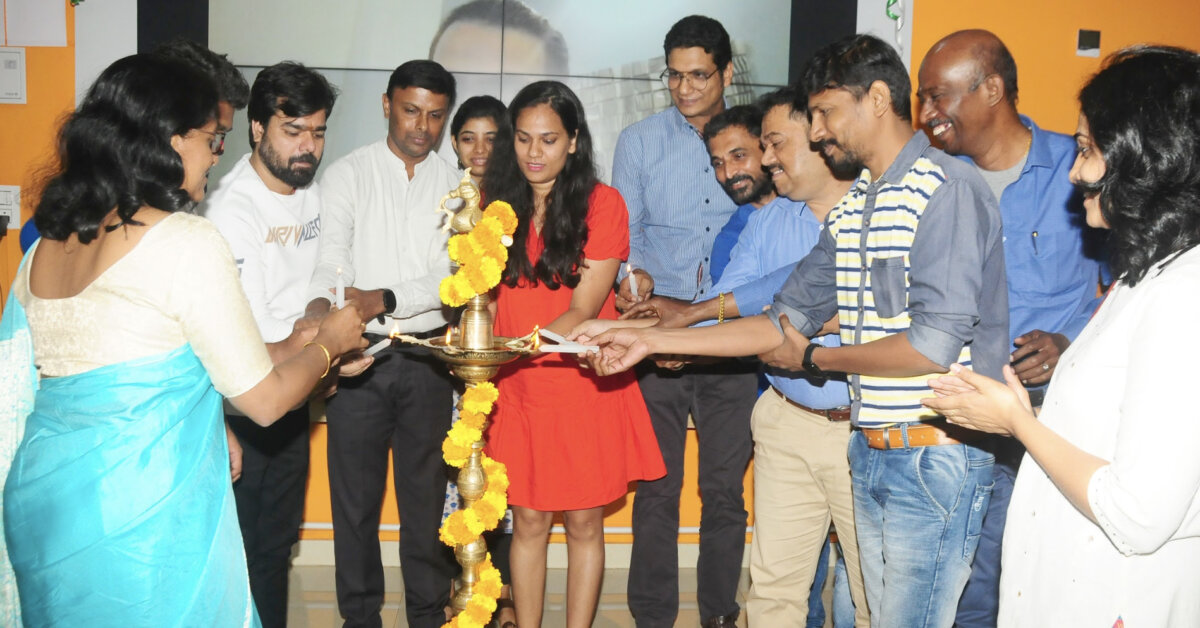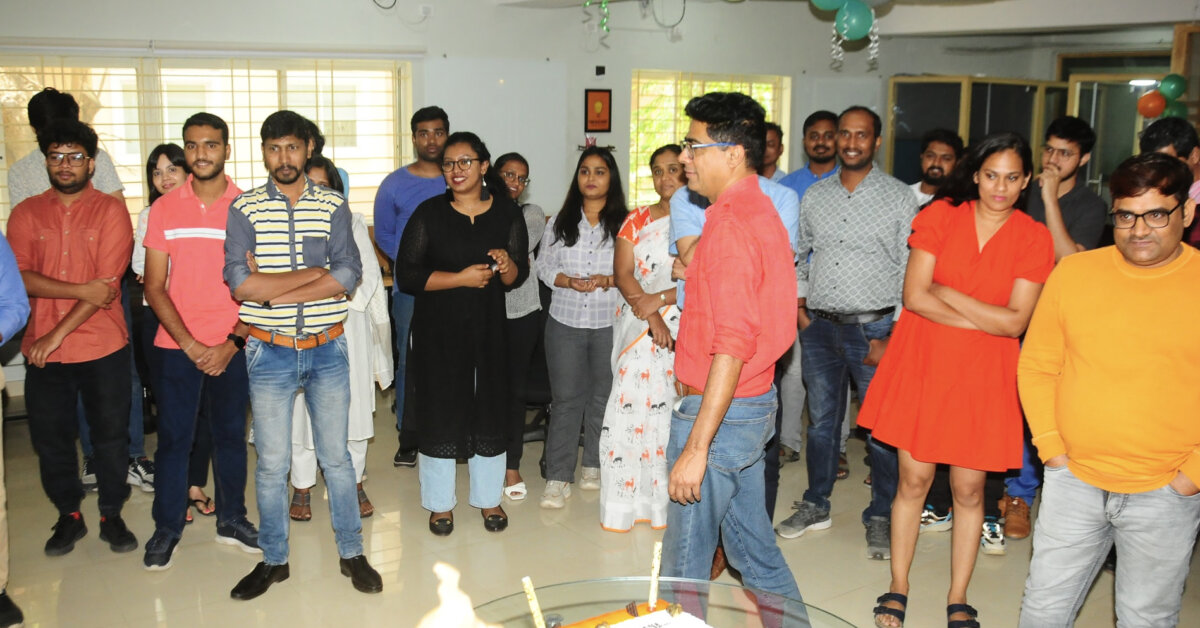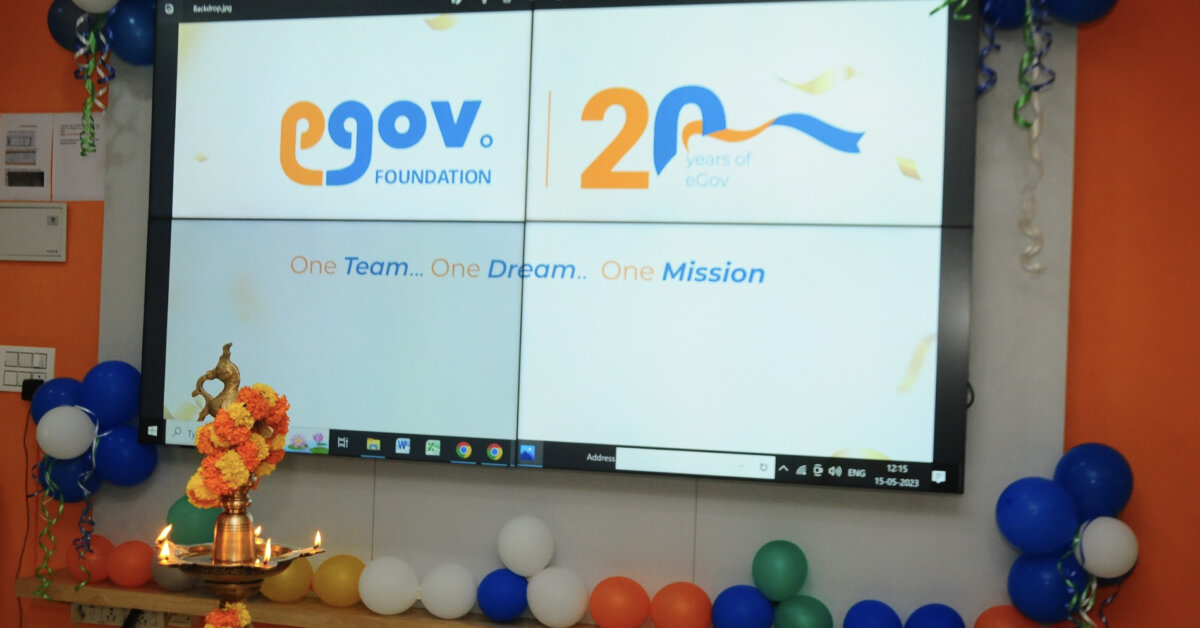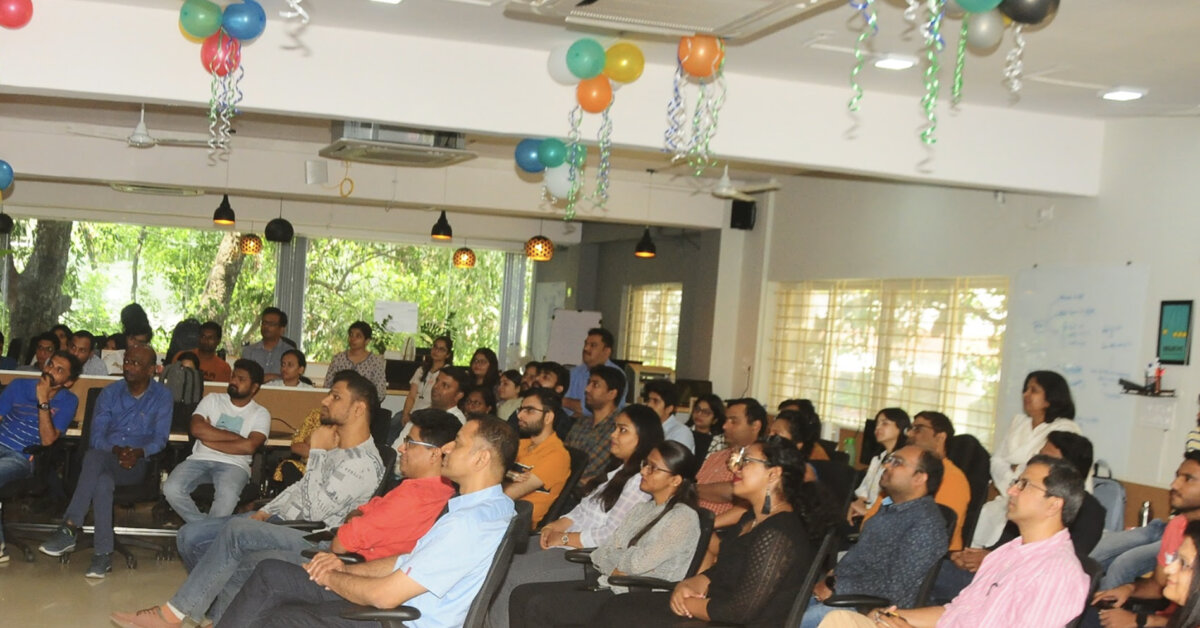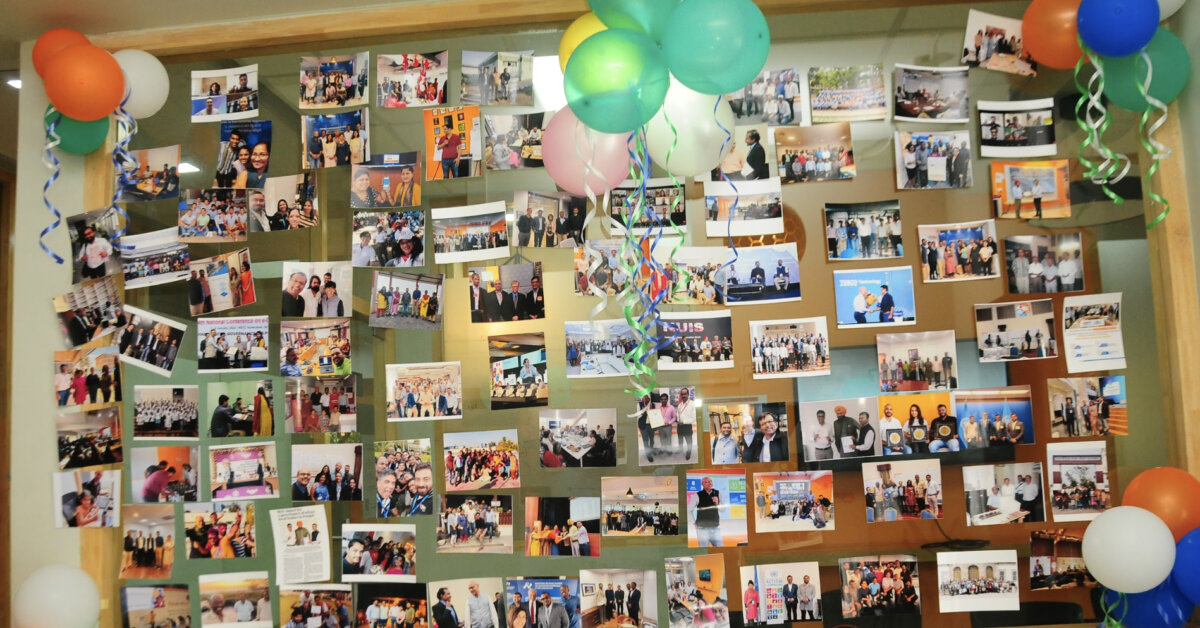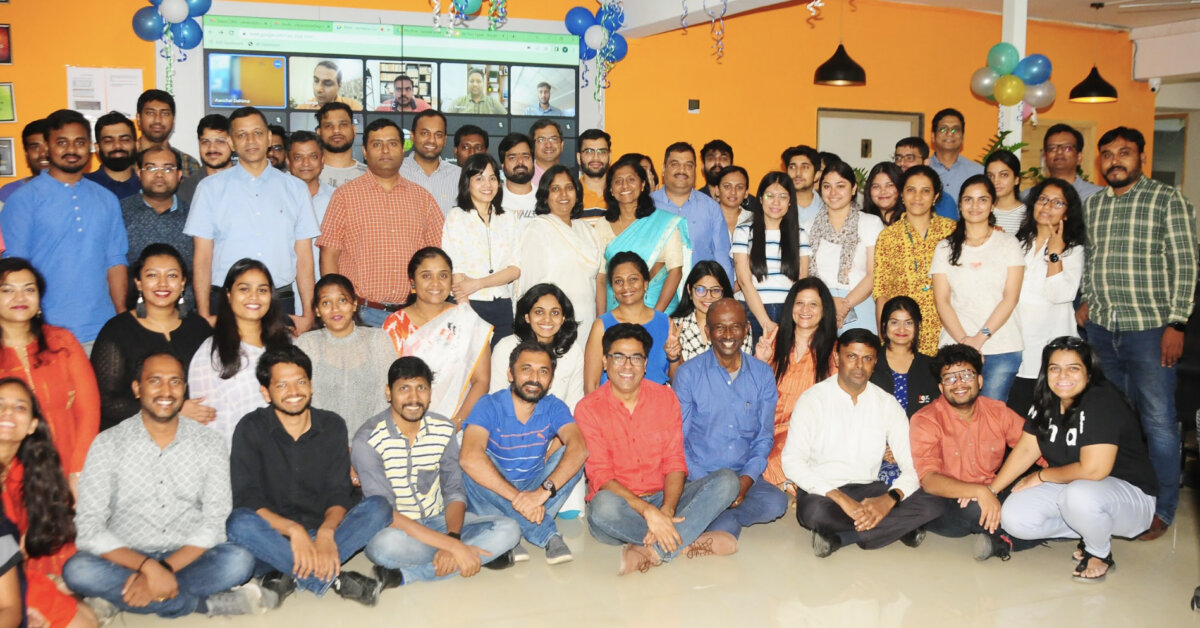 Celebrating 20 years of eGov, Bengaluru
Ours is a complex business to understand, for we are in the business of driving population-scale impact on the ground. It is riddled with its own set of complexities, and yet there's a drive that every member of the eGov family shares in solving for them despite their inherent nature. We shared stories of that drive, our successes, our failures and the lessons we learnt along the journey. One such story was of Adilakshmi, her experience and our success in improving the quality of life of citizens in association with the AP government.
The key tenets of the success were
Making citizen services available through multiple channels

Improving processes, accelerating adoption and enhancing revenue of the state through proactive measures

Walking the extra mile to integrate existing functional systems with DIGIT for a unified backend

Rolling out digital public service to citizens at speed and scale
Implemented over 4 years from planning to implementation, the entire journey was a learning experience no university could ever provide. At the heart of the transformation was the citizen and the citizen experience of public service delivery. We write more about the inside story of this transformation in our special edition of eGov@20, due to be released shortly. As we look forward to the release of the book, here is the impact we created in the lives of Andhra citizens.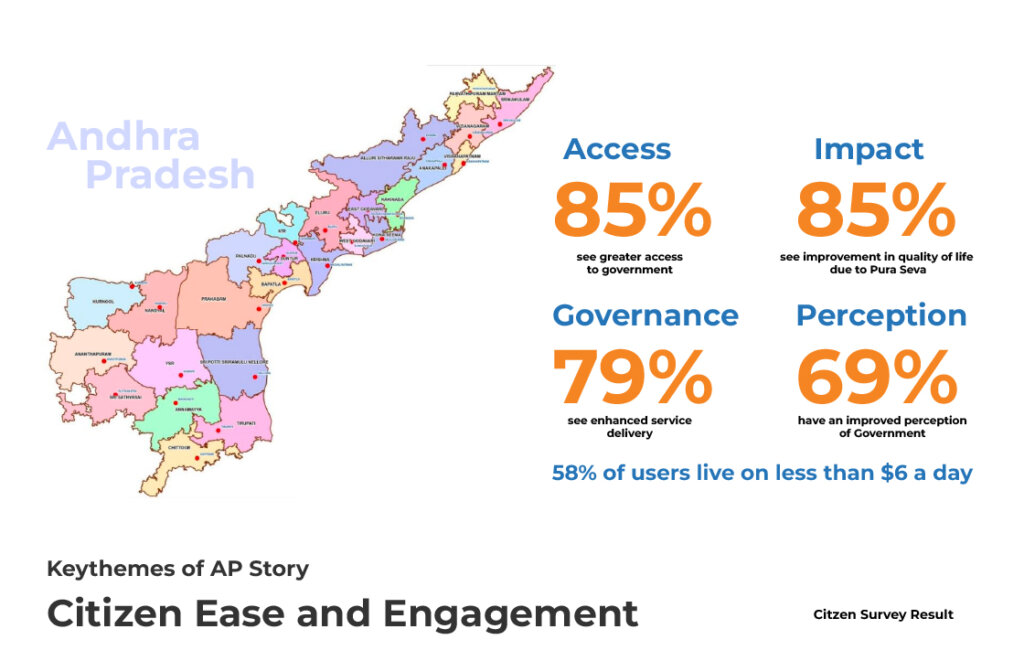 Hear from Adilakshmi, Chirala, Andhra Pradesh
As for Adilakshmi, she  is more than just a citizen success story. Adilakshmi used the Pura Seva app to stop the storm water drain in her community from overflowing by proactively raising the issue with the authorities. The Pura Seva app that transformed lives of citizens of Andhra Pradesh, wasn't just a tool to raise grievances for people like Adilakshmi, it was a tool that empowered her, and several citizens like her to own the well-being of their community. It is a symbol of what we could achieve when we provide tools of access to every citizen in the country and the world.
What we gave Adilakshmi, and millions like Adilakshmi are the tools and the confidence to take charge of their community and be the change they want to see. We brought citizen services accessible by bringing them closer to the authorities.