"This is exactly what we were looking for" said a Kenyan delegate in conversation with the team that was representing eGov at the Global DPI Summit. With eGov Foundation's footprint growing internationally, June marked another milestone for eGov as DIGIT stepped into the spotlight at the Global DPI Summit. We had meaningful engagements with delegates from several countries in regard to the applicability of DIGIT as a means of achieving their digital transformation goals. 
At the invitation of India's Ministry of Electronics and Information Technology (MEITY) and the Ministry of External Affairs (MEA), eGov Foundation participated in The Global DPI Summit in Pune, Maharashtra in June 2023. The Summit took place alongside the 3rd Meeting of the G20 Digital Economy Working Group. We had the opportunity to engage with delegations from G20 nations as well as other countries from Africa and Asia, and to demonstrate the endless possibilities of DIGIT DPG in transforming governance and citizen service delivery. The event highlighted 12 initiatives from the Digital India Flagship Programme, displaying exemplary DPI implementation and showcasing DIGIT alongside Aadhar, UPI and Diksha. The team from eGov got to interact with delegates from Antigua & Barbuda, Armenia, Bangladesh, Kenya, Laos, Mauritius, Philippines, Sri Lanka, Tanzania and Trinidad & Tobago. 
Subsequently, in an official visit facilitated by the Government of India, the Kenyan delegation led by Cabinet Secretary Hon. Mr Eliud Owalo and Kenyan High Commissioner to India H.E Mr Willy Bett, spent time with eGov Foundation in Bengaluru. The group discussed the specifics of how DIGIT could be applied in Kenya in context to their local governance. 
The June G20 event has been followed by a series of in-depth conversations with official representatives of Bangladesh, Kenya, Mauritius, Sri Lanka and Trinidad & Tobago on deploying DIGIT in sectors such as local governance, health and sanitation in these countries. In the coming months, eGov team members are expected to visit and be visited in Bengaluru by official representatives of countries from Africa, Asia and the Caribbean.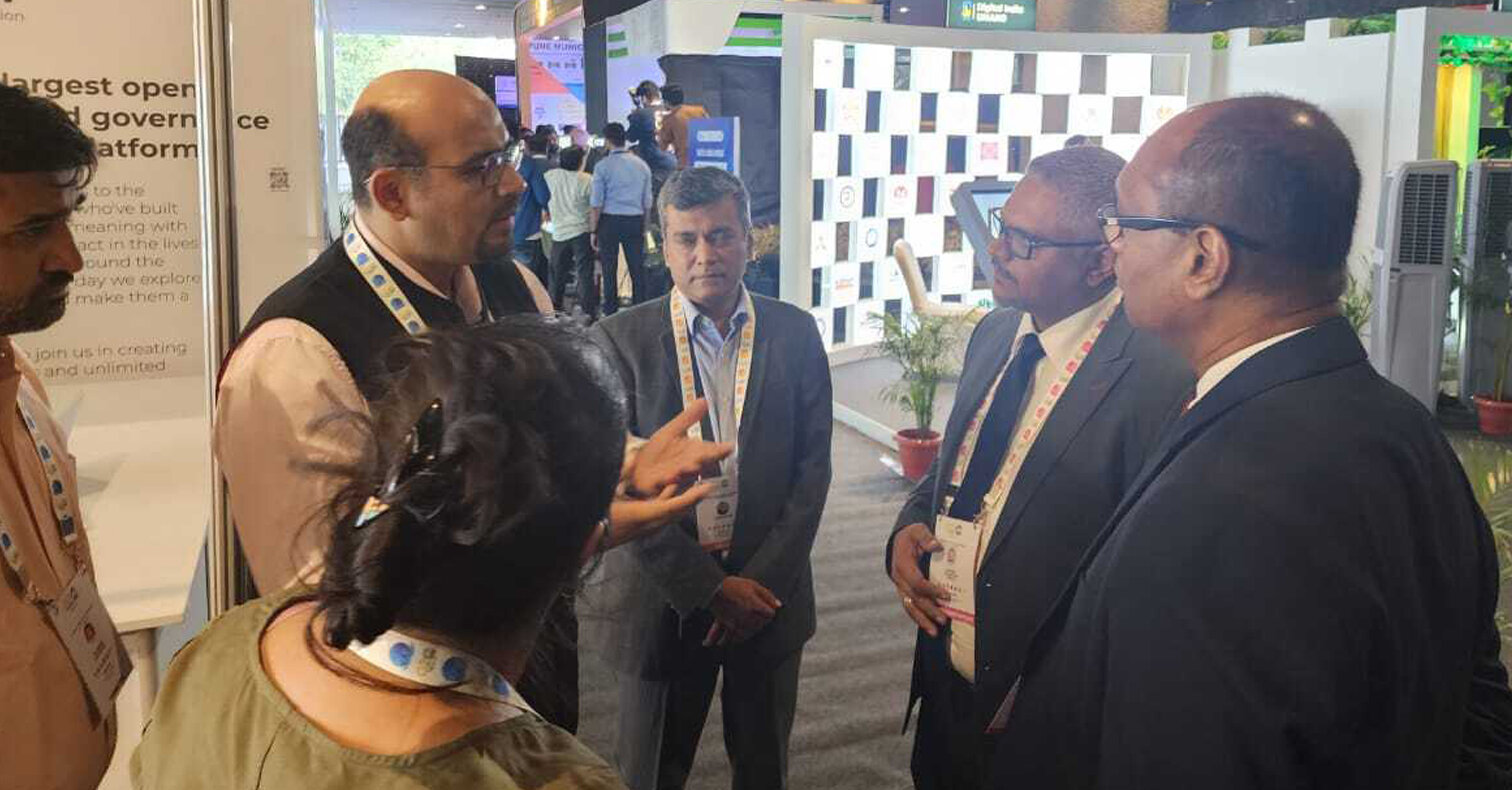 Visitors understanding DIGIT and its impact at the exhibit in DPI Summit, Pune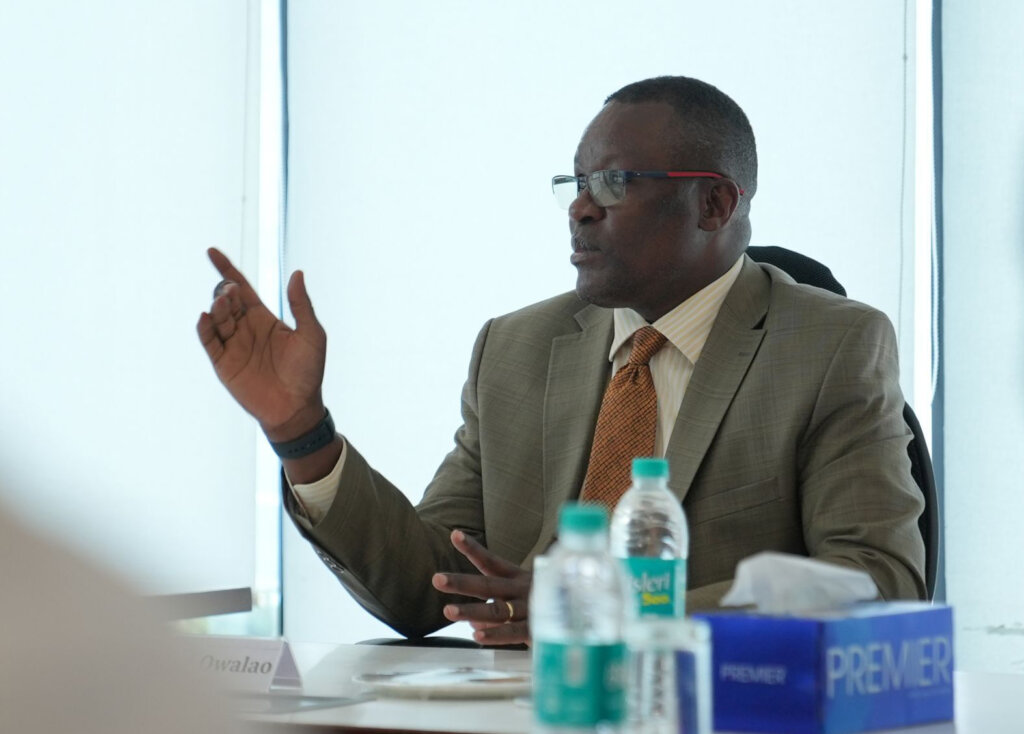 Kenyan delegation, eGov's explorative discussions on DIGIT in Bengaluru
These past few months have demonstrated DIGIT's capacity as a catalyst to the digital transformation journeys of countries with contexts both similar and vastly different to that of India. However, the fundamental nature of DIGIT allows it to be malleable to each country's individual requirements.
Over the course of our exchanges with these countries, not only have we been able to offer them an in-depth look at the benefits of a platform approach via DIGIT, but have also had our own perspectives and understanding enriched on all the future possibilities with DIGIT. At the Global DPI Summit in Pune, visitors to eGov's exhibit marvelled at the various ways in which DIGIT has impacted the lives of people not only in India, but also in countries as far apart as Jamaica and Indonesia. The phrase "This is exactly what we need" was heard from more than one delegate. Repeatedly, attendees were astonished and excited by the prospect of bringing DIGIT to their own communities, cities and countries.