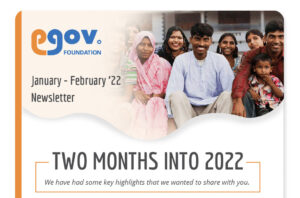 January, February two months into 2022. Included with mission updates, media mentions, funders talk, field updates, and some though provoking sessions.
Read More »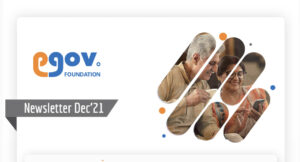 Thank you note for 2021, Mission updates, Viraj Podcast and more.
Read More »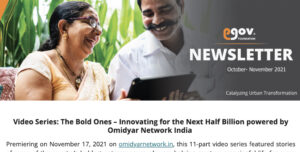 Viraj Tyagi The Bold One series from Omidyar Network, also covers eGov mission updates, COWIN 1Bn achievement, etc.
Read More »