Key to achieving the Sustainable Development Goals (SDGs), eGov
builds Digital Public Goods (DPGs) to deliver impact for all

DPGs
for a resilient society
A member of the Digital Public Goods Alliance (DPGA), eGov leverages open-source software to accelerate the achievement of the SDGs. Our most important stakeholders are citizens. To improve the lives of citizens, we work with an ecosystem of stakeholders such as governments, administrators, businesses, academia, research institutions, and civil society organisations. Such collaboration also ensures that the DPGs we build are used effectively to drive outcomes. We believe that DPGs along with this ecosystem can play a pivotal role in building a resilient society.
Our work on DPGs supports our
3 strategic pillars
Public digital platforms:

National scale infrastructure that is low cost, highly accessible, and of high quality.
Open digital ecosystems:

Ecosystems come together to run programmes that improve ease of living and quality of governance.
Enabling policies and open ecosystems:

Institutionalisation and enabling policies for governments.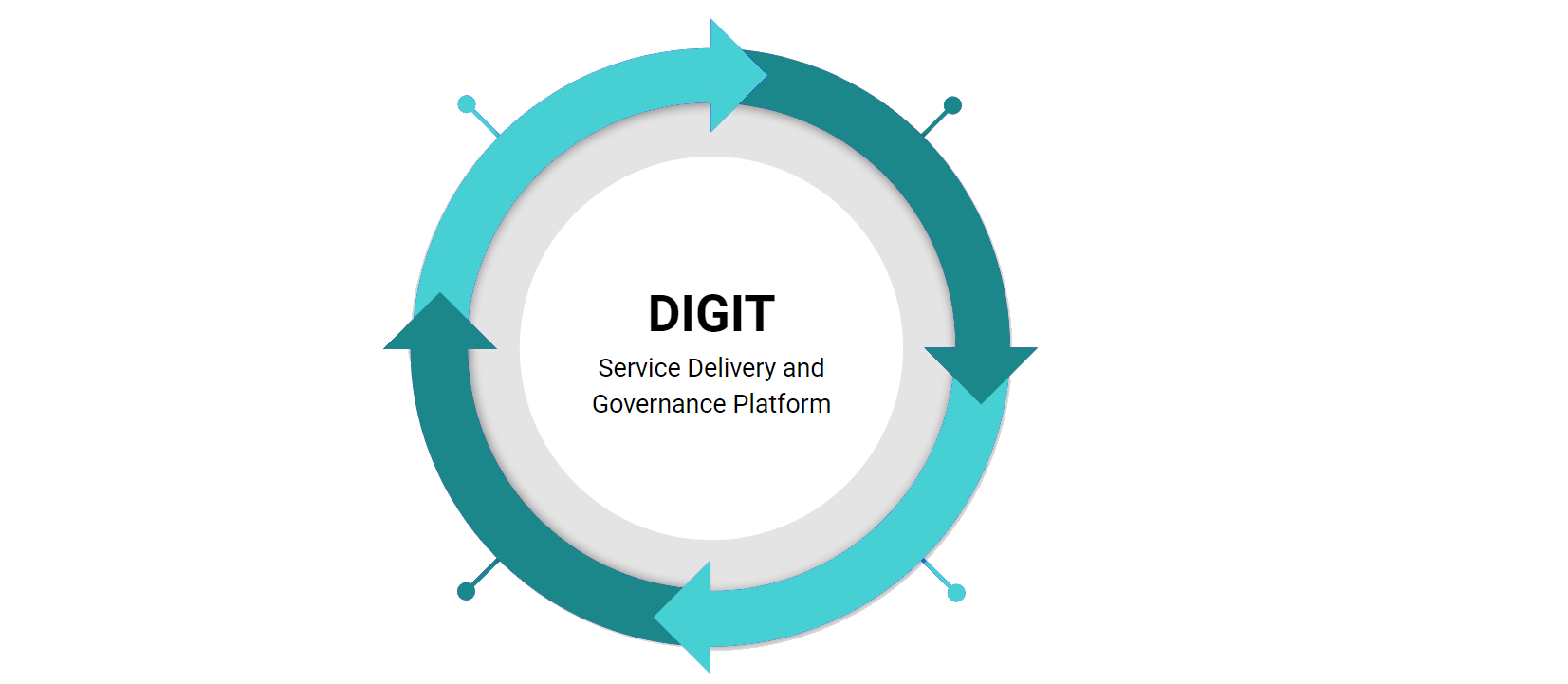 DIGIT is a service delivery and governance platform. It enables ease of access of services for Citizens, ease of coordination for Employees & Vendors, ease of administration for Administrators and ease of Policy Making for Policy Makers & Researchers
Reliable citizen services require effortless collaboration between government bodies, policymakers, administrators, and other participants. The Digital Infrastructure for Governance, Impact & Transformation (DIGIT) is an open-source platform that addresses this need. Certified as a digital public good by the Digital Public Goods Alliance (DPGA), DIGIT has helped over 16 million citizens seamlessly access such public services. The Urban platform built on DIGIT has also emerged as a platform of choice for the National Urban Digital Mission (NUDM) in India. A composable platform built on the principles of reusability, scalability, and interoperability, DIGIT enables seamless interaction between citizens, governments, policymakers, administrators, and employees. Interoperable urban services built using DIGIT make data available to other platforms like Sanitation, Health, and Public Finance to enable seamless coordination across various government agencies. It also enables citizen developers and market participants to innovate on top of the Urban platform.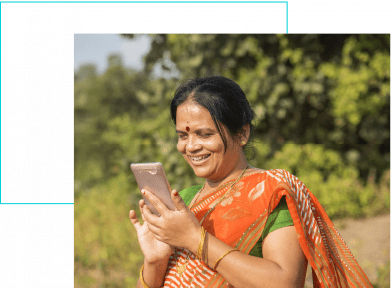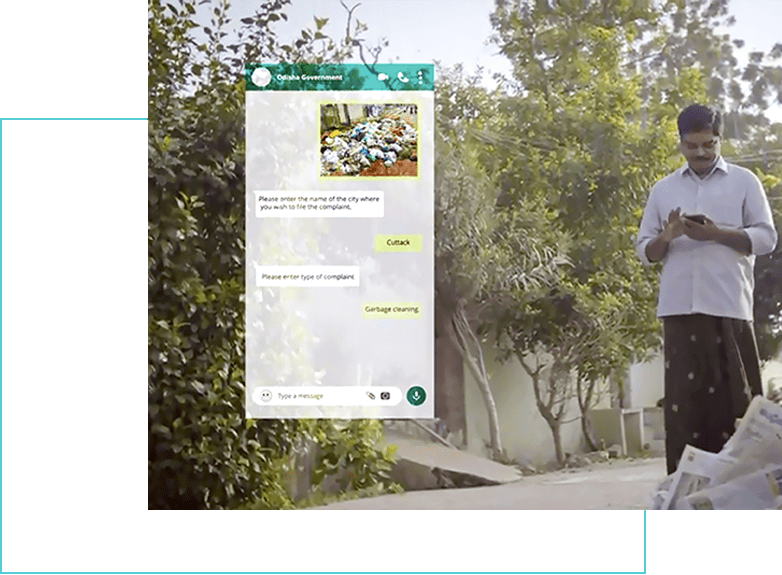 Leveraging the capabilities built by DIGIT, the Digital Infrastructure for Sustainable and Healthy Habitats (DISHHA) has been created as a DPG that will address the core problems of broken chain of custody from waste generation to safe disposal, and non-availability of verifiable data at multiple levels, leading to improved sanitation systems and data-driven decision-making.  We have started with faecal sludge management, with a pilot project in Odisha. Our interventions will evolve in the future as we plan to leverage the platform for solid waste management and other use cases.
The Digital Infrastructure for Verifiable Open Credentialing (DIVOC) is a DPG that is compliant with the World Health Organisation's Digital Documentation of COVID-19 Certificates (DDCC) data specification. DIVOC consists of multiple modules that can be tailored to enable mass public health programmes such as vaccination and certification. Built in India for the world, every fifth vaccinated person globally now carries a certificate created through DIVOC. So far, DIVOC has been used in India, Sri Lanka, the Philippines, Jamaica, and Indonesia, to generate "verifiable credentials" required to enable movement both within and outside the country due to the COVID-19 pandemic. Built on the latest technology addressing scale and performance, DIVOC has capabilities to extend in multiple domains and sectors.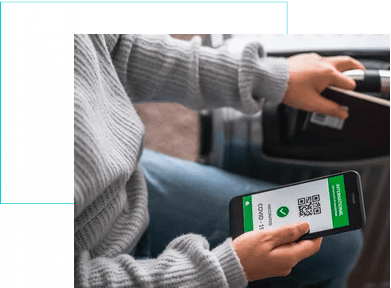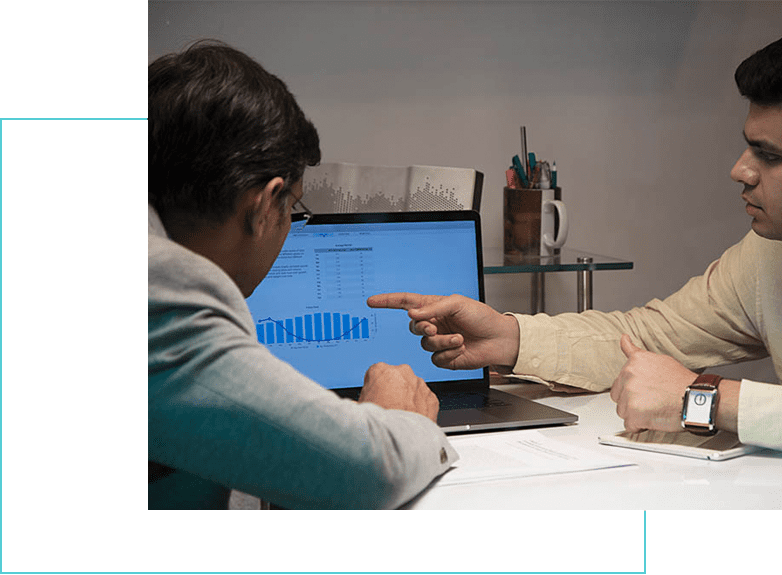 Built on top of DIGIT to enable real-time availability of financial information to stakeholders, the DPG can be leveraged by any government to bring transparency, accountability, and real-time access to financial health among stakeholders. We believe the India Fiscal Information Exchange Platform (iFIX) can bring major shifts in the way digital solutions are deployed for financial data exchange. Collectively, these shifts can unlock new public value through innovation, more efficient service delivery, and an enhanced user-centric experience.