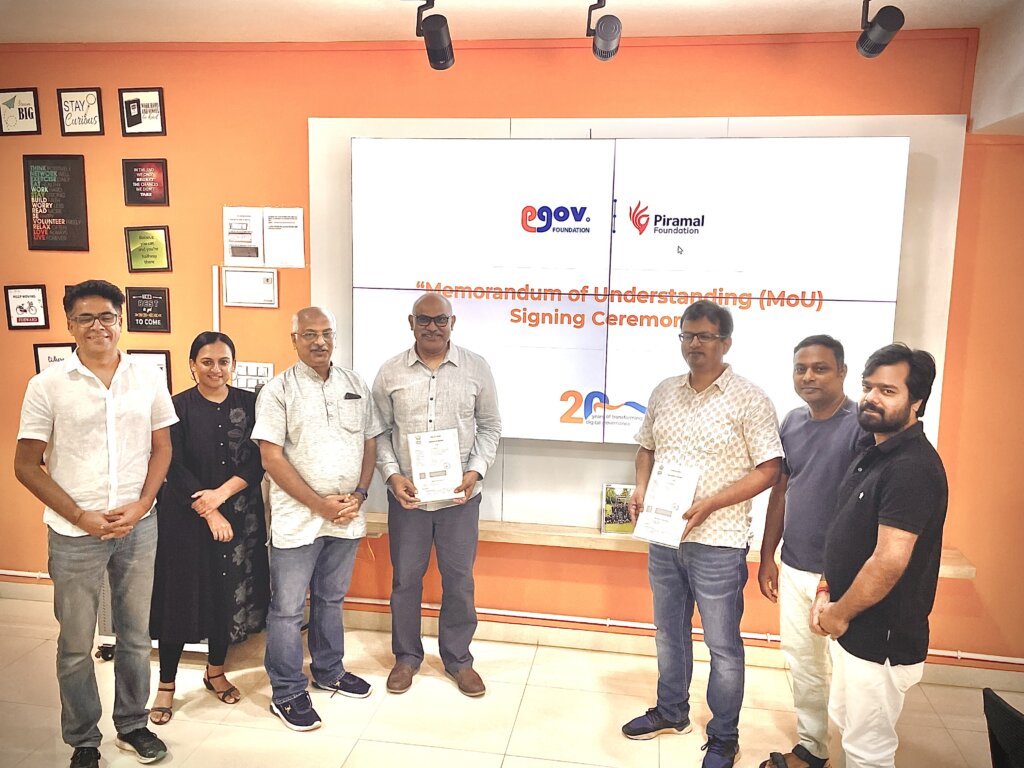 In today's digital age, technology has become a catalyst for positive change, offering innovative solutions to pressing societal challenges. Organisations across the globe are looking for means and ways to leverage technology and scale public goods' impact at speed. One such technology that is enabling organisations to build solutions at speed and at scale is DIGIT, a certified digital public good (DPG) from the eGovernments Foundation. 
Why DIGIT?
DIGIT from eGovernment Foundations has been traditionally adopted by Government departments, Urban Local bodies as a platform of choice for delivering Citizen Services and improving Governance.  
For instance, The National Urban Digital Mission (NUDM) also relies on the power of DIGIT to drive its initiatives. With a proven track record in the areas of health, public finance, and sanitation, today, DIGIT has gained recognition as the platform of choice for delivering citizen services and enhancing governance.
By design, DIGIT is open source, interoperable, standards-driven, inclusive and scalable. DIGIT consists of several reusable building blocks upon which anyone can build solutions for public service delivery. Which means, DIGIT can be extended to any use case and SDGs. This nature of DIGIT has enabled our ecosystem partners to build solutions for population-scale. 
Piramal Foundation x eGov partnership

Piramal Foundation is known for its leadership in transforming health, education, water, and social sector ecosystems through means of strategic partnerships. With a commitment to scaling up their impact through digital means, Piramal Foundation has partnered with eGovernments Foundation on this transformative journey, leveraging the power of DIGIT.
The Piramal Foundation aims to leverage DIGIT's platform approach to improve citizen service delivery and governance in the states in which it operates. What makes this partnership even more special is Piramal Foundation's intention to build multiple products and solutions on DIGIT, contributing them back to society as open-source offerings making them available to anyone in the ecosystem.  
This partnership brings to life eGov's ethos of "Catalyzing the achievement of Sustainable Development Goals through co-creation of Digital Public Infrastructure".
Stay tuned to witness the impactful solutions that Piramal Foundation will build on DIGIT, as they forge ahead on their journey of transforming ecosystems and driving meaningful impact.